Download your free copy of Fool Wealth's brand-new report, The Midterms and Your Money
When it comes to elections and the economy, there's no shortage of opinions. And as an investor, it can be tricky to cut through the political noise and separate fact from fiction.
The political tension in our country is extremely high. People are fiercely divided. Emotions are running hot…which isn't an ideal climate for investors. We believe it's more important than ever to keep your cool when the media, friends, and neighbors are telling you the sky is falling.
In this report, we lay out three critical strategies that we believe can help you thrive and make more prudent investing decisions – no matter the outcomes of this election season.
We tackle important questions like these:
How should you position your portfolio for election season?
To what extent does the Federal Reserve influence the economy?
If one political party has greater control in Congress, will the market go up or down?
How can you remain focused on your long-term financial plan through times of economic and political volatility?
Should you worry about the strength of the U.S. dollar?
What criteria will our team of professional portfolio managers use to pick stocks this fall?
The insights and data featured in this report may help you navigate these uncertain times with more confidence, and apply an informed, strategic approach to investing in an election year. Plus, we take a look at historical trends to put these theories to the test.
Prepare your portfolio for the midterms. Simply enter your information to receive your free copy instantly.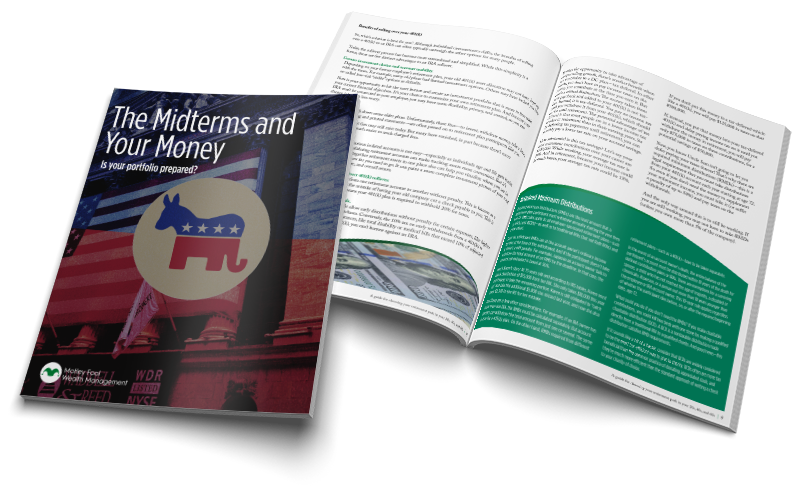 Send me "The Midterms and Your Money"
Enter your best email address below to receive your FREE Special Report: